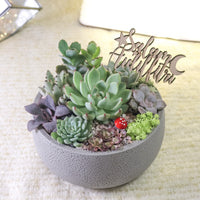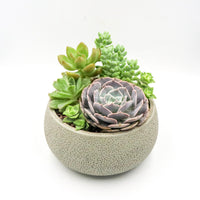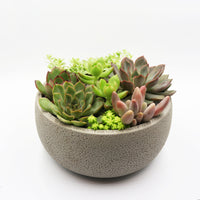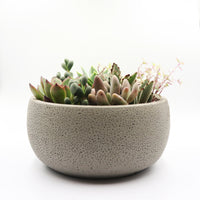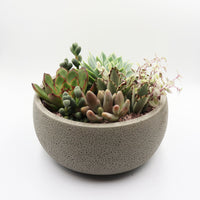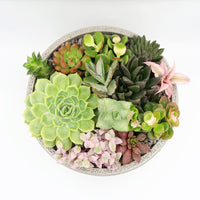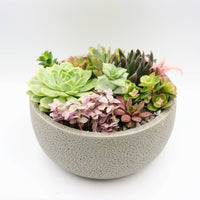 Pulpy Life Planter
pulpy life planter
.
.
.
succulents are popular choices for décor, from boutonnieres to favors and centerpieces - and its a clear reason why! unlike flowers, succulents are no fuss and can last much longer. with so many varieties, shapes and shades, succulents add something fresh and unexpected to your décor. they make great centerpiece for your dining table, tv console, anything you can think of. 😍❤️🌸😊 remember, "they thrive on neglect." leave them outside where they get lots of sunlight but sheltered from rain and feed them water only once a week and watch them grow.

size of pot: height 8cm / diameter 13cm
**price includes 1 x concrete pot and succulent arrangements

**excludes delivery/ excludes wish topper

* DELIVERY WITHIN WILAYAH PERSEKUTUAN AND SELANGOR ONLY.