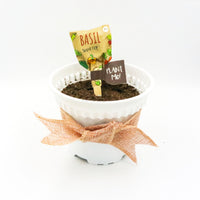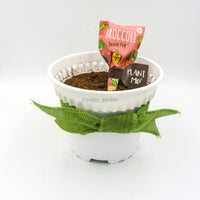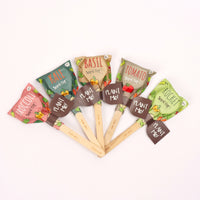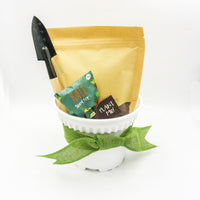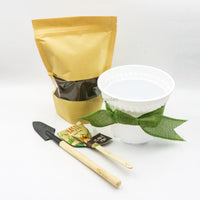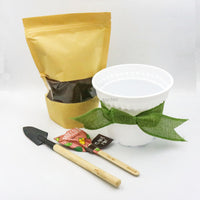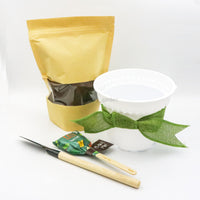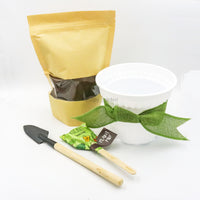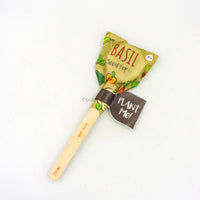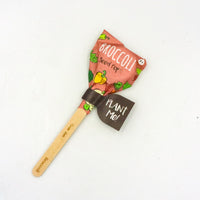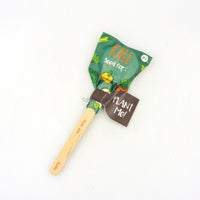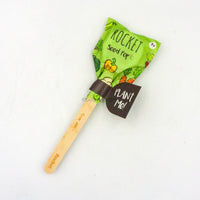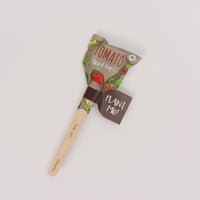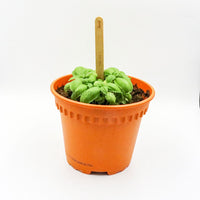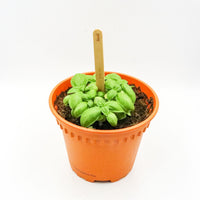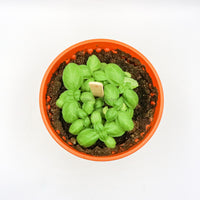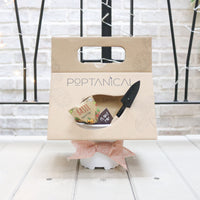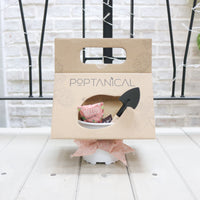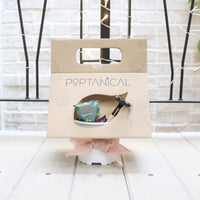 Poptanical - DIY Vegetable Kit
Poptanical - DIY Vegetable Kit


Description:
Poppin' by for some seed Pops?

If you are a beginner in gardening, or just want to relax after spending almost your whole day in front of the computer, here's an easy way to start your own little edible garden.
We have 4 Seed Pops for you to snag!
- Basil, Broccoli, Kale and Rocket.
Set contains 1 x Seed Pop of your selected choice, 1 x White Bio-degradable pot with drainage holes, 1 x packet of organic soil, 1 x random potting tool (trowel, spade or gardening fork with wooden handle) and random ribbon around pot.

Each tool measures approx. 14cm to 17cm in length.
Pot measurements:

height 9cm / diameter 10cm
Preparation & Planting

1. First, prepare a pot of soil.
2. Unwrap the Seed Pop and put it into the soil (with the stick facing upwards)
3. Place it by bright windowsill or outdoor for the Seed Pop starts to germinate.
Watering

4. Water thoroughly once every 1 to 2 Days or best is to water when top 30% of the soil is dry.  Keep soil moist but not soggy. Good Ventilation helps maintain balance between healthy humidity and avoid fungal issues.


When to Harvest
It Varies according to each type and the condition of the soil. (Tip: Harvest in the morning, when the vegetables are at their crispiest and juiciest)

5. Basil can be harvested approximately after 3 months (6 to 8 inches tall),

6. Rocket can be harvested approximately after 3 months (5 to 6 Full leaves)
7. Brocolli can be harvested approximately after 3 months 
8. Kale can be harvested approximately after 3 months (5 to 6 Full leaves)