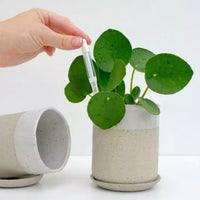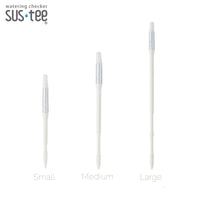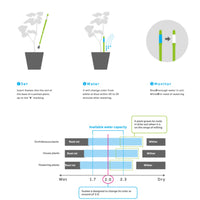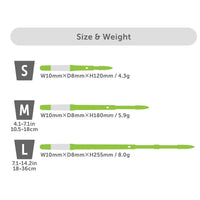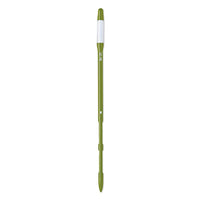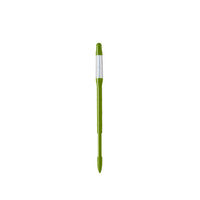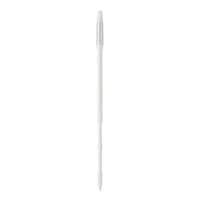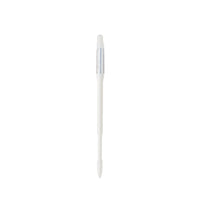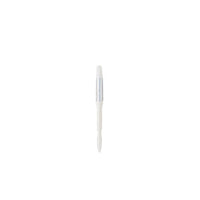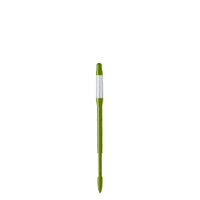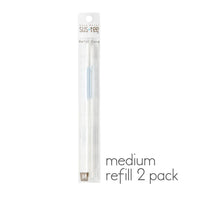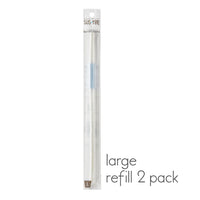 Sustee Aquameter
Sustee Aquameter in White


The first moisture checker with pF indicator for your home.
For the first time ever, a home-grade moisture checker has been equipped
with a pF indicator (available water capacity).
This way the root's ability to absorb water - or
the plant's "thirst" becomes visible (patented in Japan, No. 5692826).
The high quality of SUSTEE prevents root rot caused by improper watering.
To better our product we keep testing and researching in cooperation with
the Tokyo University of Agriculture and farmers.



Available in S, M and L to fit different pot sizes. Suitable for any plant and soil type.
"I don't want to make any watering mistakes that kill my plants."SUSTEE was born out of this common desire.
Core refills for replacement are also available.
pot size 2, 2.5, 3
Diameter 6〜9cm


Pots that can be lifted with one hand.

W10mm×D8mm×H120mm / 4.3g

pot size 3.5, 4, 5, 6
Diameter 10.5〜18cm


Pots that can be lifted with two hands.

W10mm×D8mm×H180mm / 5.9g

pot size 6〜12
Diameter 18〜36cm


Large pots that can only be lifted with excessive force.

W10mm×D8mm×H255mm / 8.0g


 

 
From moth orchids to hydrangea, from roses to herbs and even succulents.It is easy to use for all kinds of plants and soils.
※
※ It can be used with potting soil, barkdust, peat moss and hydroponics.
1Set

Insert Sustee into the
soil at the base
of a potted plant,
up to the '' marking.

2Water

It will change color
from white to blue
within 20 to 30 minutes
after watering.

3Monitor

Blue ⇒
enough water in soil.
White ⇒
in need of watering.
** PRICE IS FOR ONE STICK.